The Arcobaleno Family is Growing!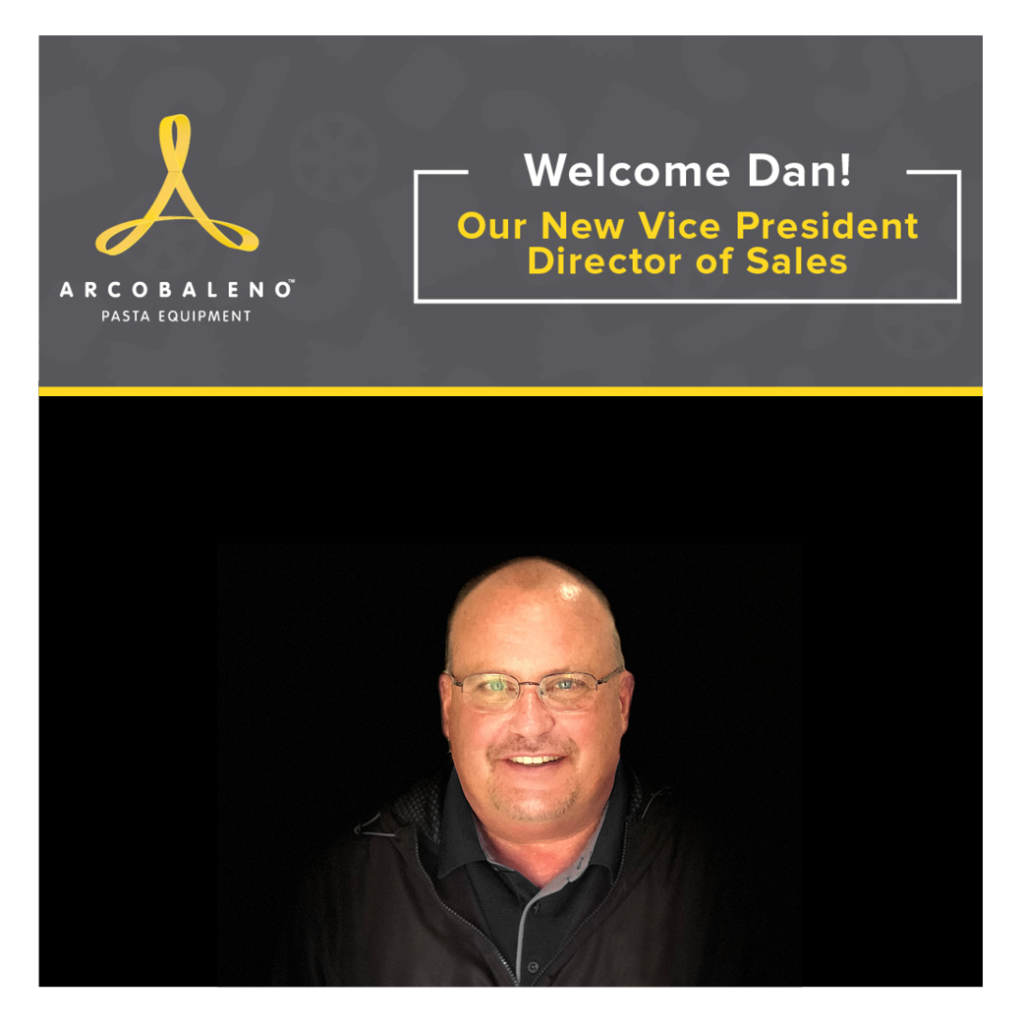 Welcome Dan!
Our New Vice President – Director of Sales!
We are so excited to welcome Dan Raio to the Arcobaleno Family as our Director of Sales! Dan has worked in the industry for over 30 years, successfully building and growing brands. He is passionate about his family; he is married with 5 kids and 4 grandchildren with a devotion to the sport of baseball. We plan on making him prove his claim of making the "best pizza ever" with one of our new pizza ovens. His favorite toppings include pesto, whole mozzarella, shrimp, and sun-dried tomatoes. A native Southern Californian, he is currently based in Kansas where he cheers for the LA Dodgers and Pittsburgh Steelers. Welcome to the team, Dan!
"I am very excited to join the Arcobaleno team, filled with great people and extreme potential! This is the third chapter and third brand of my career and I am looking forward to the adventure."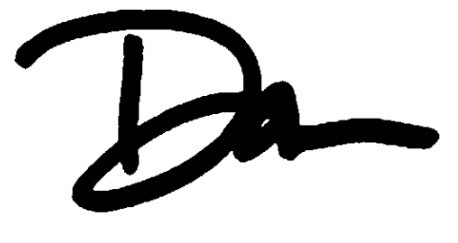 Daniel R. Raio