Service
Arcobaleno is more than just an equipment manufacturer. We aresolution driven, helping companies do business more efficiently and profitably. We offer support to all customers, regardless of how long you have had your machine.
If you have any questions or issues regarding your machine, please contact us at: Tel: 717.394.1402 or service@arcobalenollc.com.
When contacting us, please have your serial number and model number available so we can assist you based on your machine's individual specifications.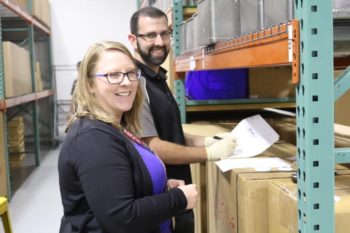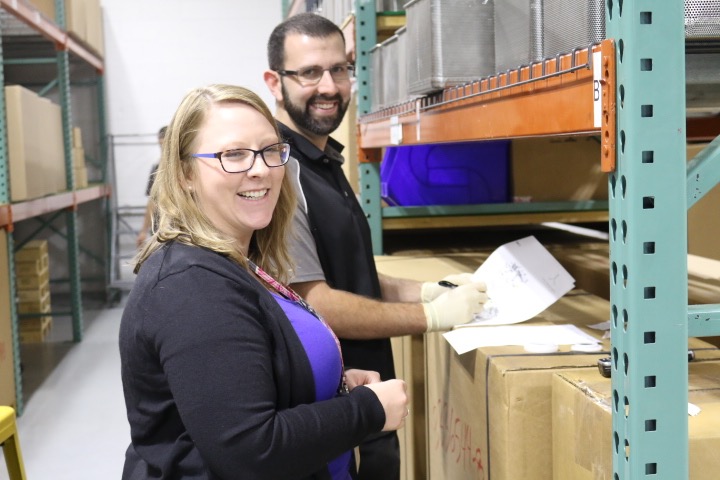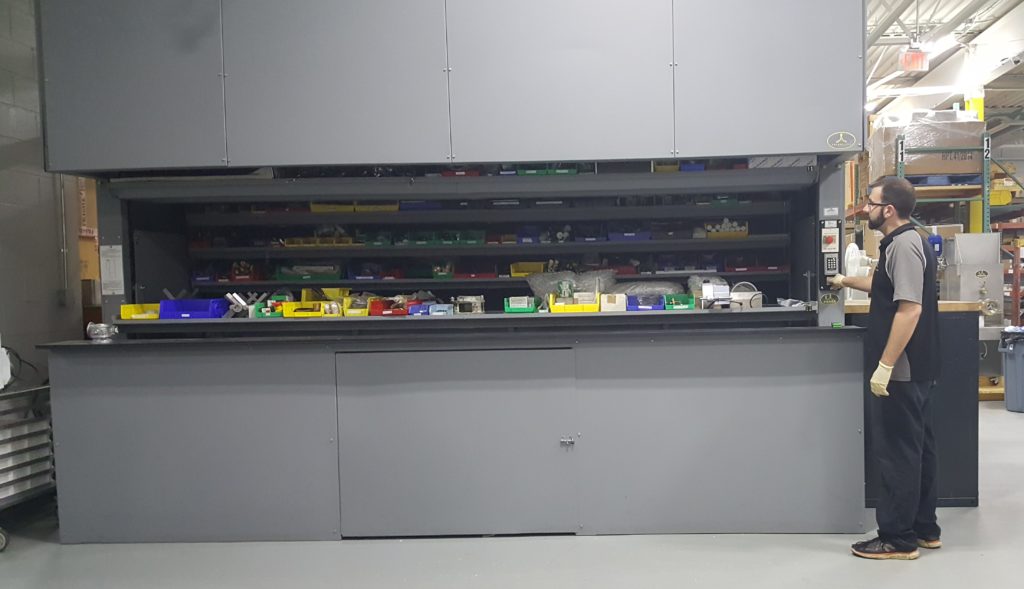 Parts
All parts are stocked FOB Lancaster, PA at the Arcobaleno Factory. Order today, ships within 24 hours!