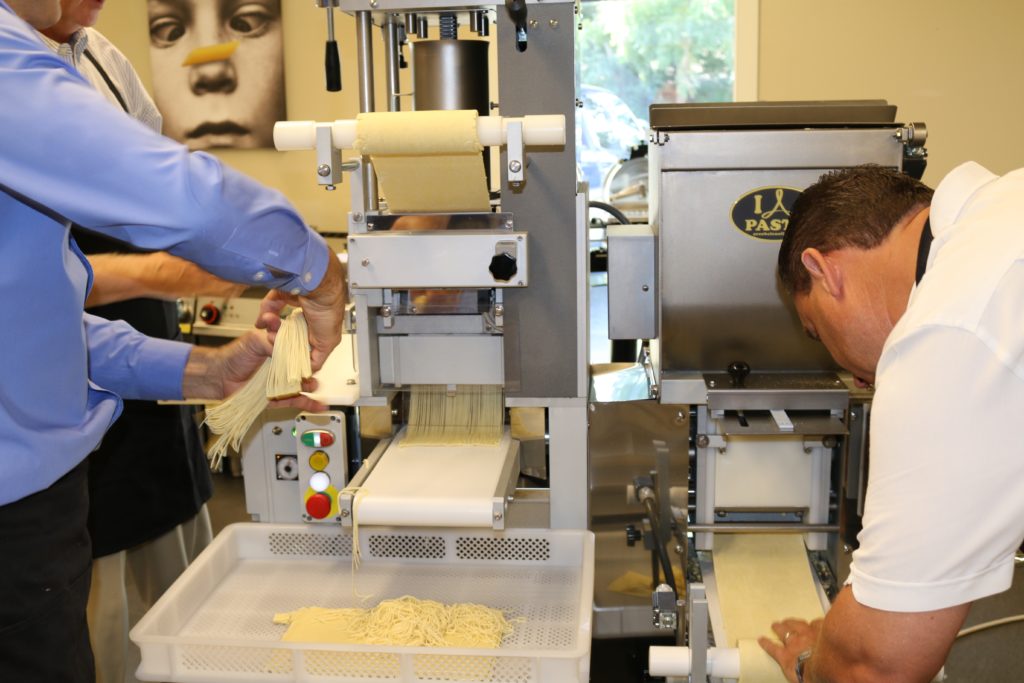 Factory training will improve your Return on Investment (ROI) and make your job easier. Our hands-on training will provide a better working knowledge of our equipment, ease of operation, safety tips and maintenance practices.
To schedule a factory training, contact us today.
We will provide you with:
Tips & tricks from our experts
Time and labor-saving resources and capabilities
Optional video of your session for future reference

All of our representatives are required to participate in a 2 day, vigorous hands-on training conference. During these days here at our on-location test kitchen, each representative will have the opportunity to use each machine from prepping to completion.
Each representative has an Arcobaleno Pasta Extruder as well as an Arcobaleno Pasta Cooker for equipment demonstrations in your area.
Contact us at info@arcobalenollc.com to schedule your local demo today!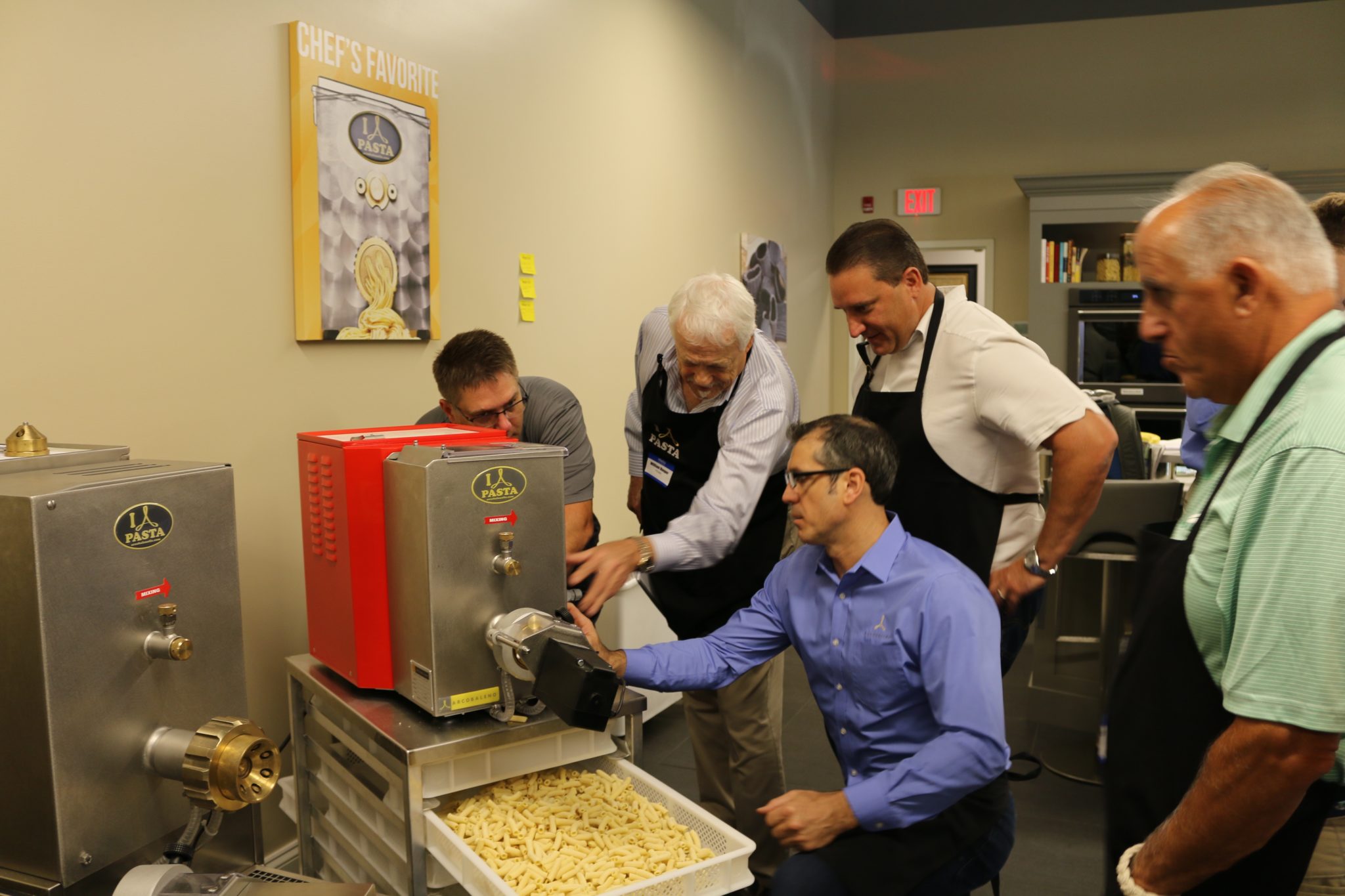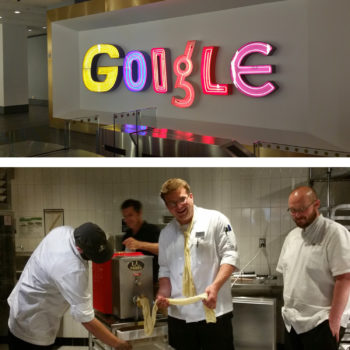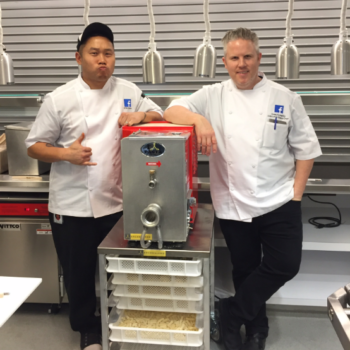 Field training to assist in the start-up of you new machine is also available as an additional service. Whether you need one person trained, or a whole team, we are more than happy to travel to your location and help your team get started.
To schedule field training, contact us today.