Cesarina – Giving Back To Workers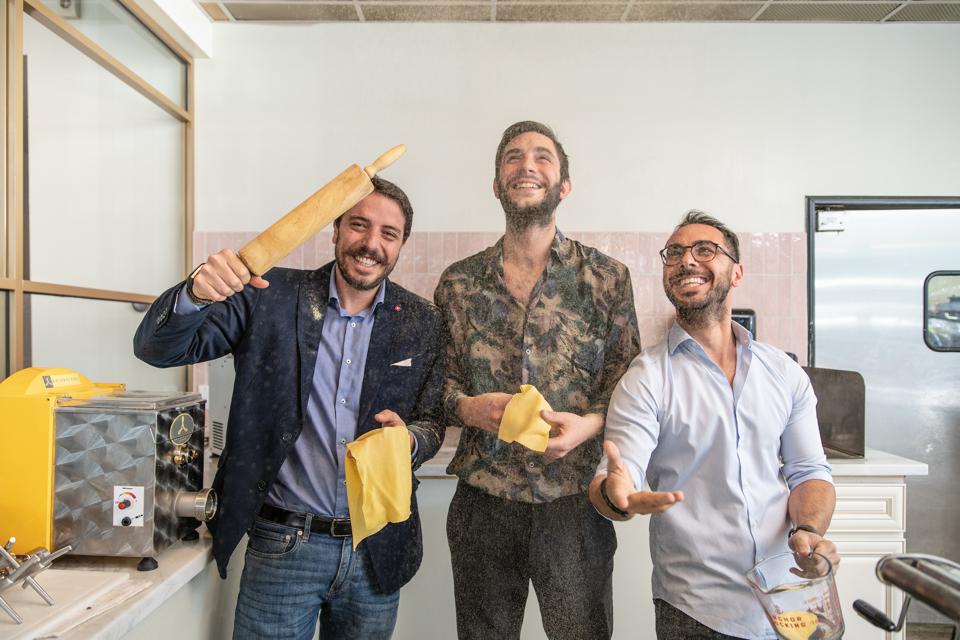 With no sit-down diners to feed, numerous restaurants have watched sales plummet and laid off many employees during the coronavirus pandemic. Some restaurants, however, are trying to financially assist or feed their workers.
San Diego's Cesarina, a mom-and-pop Italian restaurant, is giving employees all profits received from takeout services.
"We are divvying up hours and shifts among all employees, while prioritizing those who have families to support," says Cesarina co-owner Niccolo Angius. "The profits will go to all employees working during this emergency, and we have been pleased and humbled to see employees voluntarily giving their shifts away to fellow Cesarina team members who are in greater need."
Cesarina has our Arcobaleno AEX18 Pasta Extruder.
Cesarina | 4161 Voltaire St, San Diego, CA 92107 | (619) 226-6222 | cesarinarestaurant.com
Read Gary Stoller's full article here
Photo by SWELL CREATIVE