This Year's Pizza & Pasta Northeast Expo Was a Blast!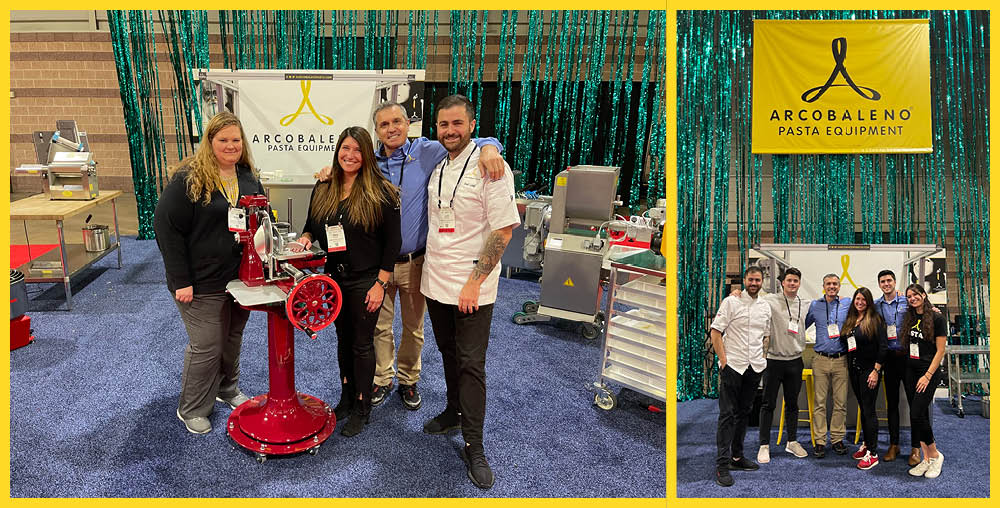 Thank you for coming to see us at the 2022 Pizza & Pasta Northeast show in Atlantic City, NJ. It was great to spend time meeting and talking with everyone! Big Thanks to Chef Luigi Speranza (@luigisperanza) for feeding us delicious pasta!
Check out this video of our booth at the show on Instagram!